SPD at Hedgehogs composted and ornamental bark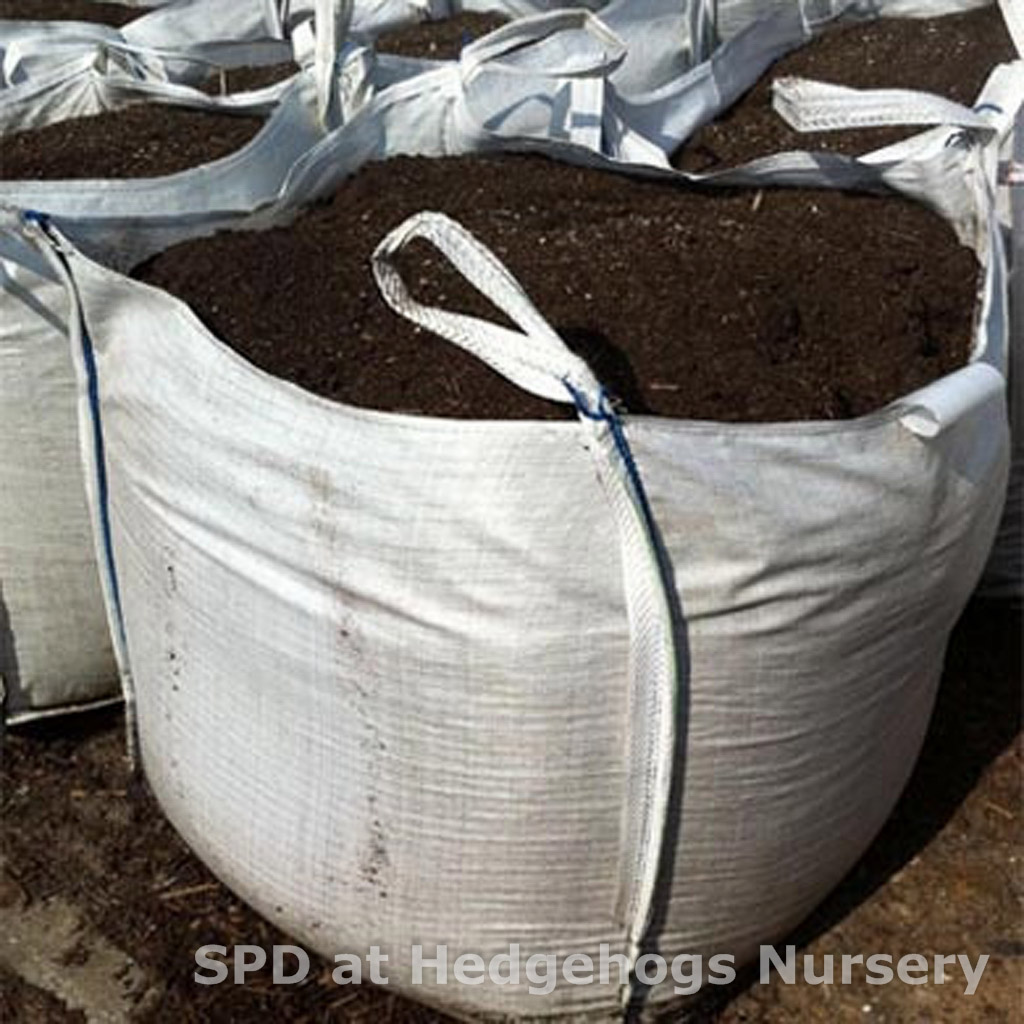 Great Prices – Bulk Bag £40.00 per Bag (incl VAT) or bring in your own trailer and get a cubic metre £40.00 (incl VAT) and for 70 Litre bags £6.95 each or 2 bags for £12.00!
Our quality ornamental bark and composted bark is sourced exclusively from sustainable Scottish woodlands. This is the finest grade of bark we supply. Perfect for general mulching, soil improving (especially good for clay soils) and also great for mixing into homemade compost. A 100% natural product with a mid brown colour.
Each cubic metre will cover 20 square metres at approx 2 inches thick.
Children's play areas one bag  of ornamental bark will cover 10sq metres at 4 inches deep.
We supply bulk bags, loose loaded (cubic metre) or 70 Litre bags.
Delivery for local area only – Telephone 01592 772274 for delivery prices
Delivery for local area only – Telephone 01592 772274 for delivery prices
SPD Hedgehogs Nursery & Garden Centre Crompton Road, Glenrothes, Fife